Anaphylaxis can develop rapidly within minutes, or over a period of hours.
When you come into contact with an allergen, Jext® should be given immediately if any of the below symptoms occur.
Symptoms
Only a few of the following symptoms may be present, however some can be LIFE-THREATENING.
Itching of the skin
Raised rash (like a nettle rash)
Flushing
Swelling of the lips, throat, tongue, hands and feet
Wheezing, hoarseness, shortness of breath
Nausea, vomiting and stomach cramps
Vomiting, diarrhoea, cramps
In some cases, loss of consciousness
Remember
If you experience any or all of these symptoms, it is time to use Jext® and call 999 in the UK, or 112 in Ireland, ask for an ambulance and say 'anaphylaxis'. Always use your medicine as you were instructed by your doctor. It is important to remember that the pattern of symptoms you experience may be different from previous reactions.
Jext® is designed for you to use quickly and confidently in an emergency, to treat a severe allergic reaction and give you time to get to a hospital.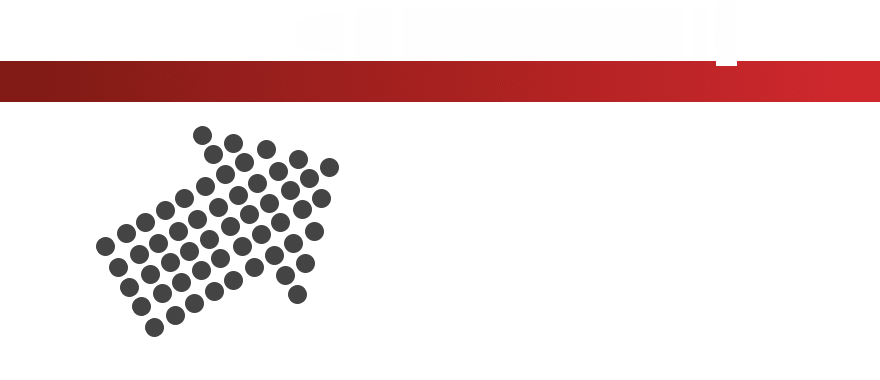 Jext® app
Download the free Jext® app, available for iPhone and Android, for:
Information on anaphylaxis
Instructions for using Jext®
Demonstration videos
An expiry alert reminder system
Download app now